Andy Goldney
UK and Ireland Country Sponsor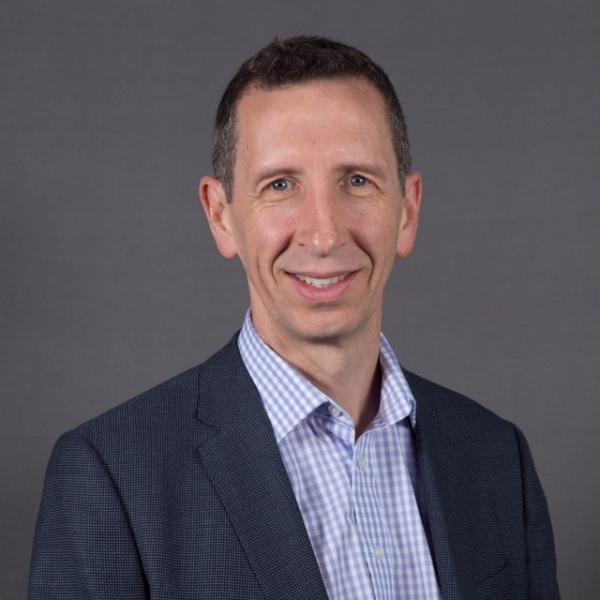 Meet our UK and Ireland Country Sponsor - Andy Goldney. Andy is the Vice President for Medication Delivery and Pharmaceuticals Europe and is also the Country Sponsor for the UK and Ireland. Prior to his current role he was the General Manager, leading the business in the UK and Ireland, since early 2015.
Andy is a qualified Pharmacist whose business and leadership skills have brought recognition and success for the teams that he has led within the organisation since his arrival in 1991.
His previous roles within Baxter include Commercial Director, Business Unit Director and National Sales & Marketing Director. This has included responsibility for delivering contract strategy, developing key external relationships, leading a UK response to significant NHS changes and ensuring clear and dynamic plans for marketing planning, sales force effectiveness and business development and acquisition. Prior to his current role, he was General Manager for Baxter-Gambro Renal, UK and Ireland.
Within Baxter Andy is the chair of the EMEA Inclusion and Diversity Group and is the EMEA representative on the Global Inclusion and Diversity Council.
Andy has been a serving board member at the Association of British HealthTech Industries (ABHI) since 2015.