At the forefront of innovation in the surgical suite, we design technologies to enhance your technique, increase efficiencies and improve outcomes.
The information contained in this page is intended for UK healthcare professionals only.
When you need us most, our clinically differentiated surgical care products support haemostasis, tissue sealing, reconstruction, tissue repair and adhesion reduction. Our robust portfolio includes products which have been demonstrated to reduce intra- and post-operative complications, including complications that require costly blood transfusions and extend operating time 1,2,3. Fewer complications often translate into faster recovery for your patients and greater cost efficiencies for your hospital or clinic 4,5
From emergency surgeries to elective surgeries, our advanced surgery products are trusted across a variety of specialties, including neurological, spinal, cardiovascular, bariatric, gynecological, orthopaedic and general surgery.
Advancing Global Surgical Care
Access
Baxter products are trusted tools in surgical suites in nearly 60 countries.
Quality
Surgeons rely on the quality of our products to deliver improved outcomes.
Designed with Safety in Mind
Baxter products help surgeons reduce intra- and post-operative complications.
Podcast "Planet Surgery"
A channel to exchange and share surgical experience across EMEA. Planet Surgery, designed to provide insights into the universe of surgeons, surgery, and perioperative practitioners across the region. Listen to their stories, knowledge and how their practices are impacted and shaped every day, and how they address them.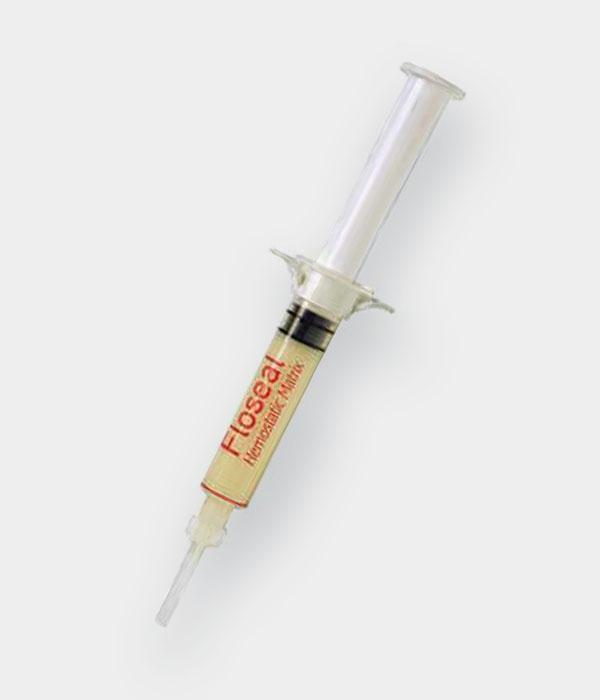 FLOSEAL Haemostatic Matrix
FLOSEAL Haemostatic Matrix
FLOSEAL is an effective adjunct haemostatic agent proven in a wide-range of bleeding scenarios6 with a proprietary combination of two independent haemostatic agents.6,7
As a leader in haemostasis, we are committed to providing innovative solutions for surgeons. FLOSEAL is effective across surgical specialties7 and is proven to:
Stop bleeding 96% of the time within 10 minutes (first lesion, per-protocol analysis)6
Control bleeding in fully heparinised cardiac patients6
Stop bleeding fast (1.5 minutes median time to haemostasis) at the site of action8 in spinal surgery  
Conform to irregular wound surfaces7
Do not inject or compress FLOSEAL Matrix into blood vessels9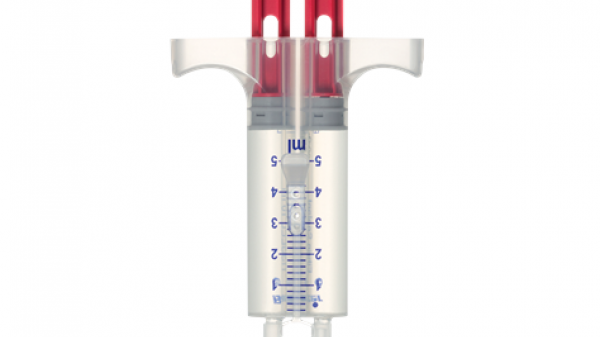 TISSEEL for Surgical Haemostasis and Sealing
TISSEEL is a fibrin sealant for use as an adjunct to haemostasis.