Fuelling Collaborative Innovation
Fuelling Collaborative Innovation
To continue to transform and increase access to care for patients around the world, we are investing in new collaborations, partnering with world-renowned institutions, seeking out the next-generation of innovators in healthcare and funding the pursuit of new discoveries and research.
Fostering the Next Generation of Innovation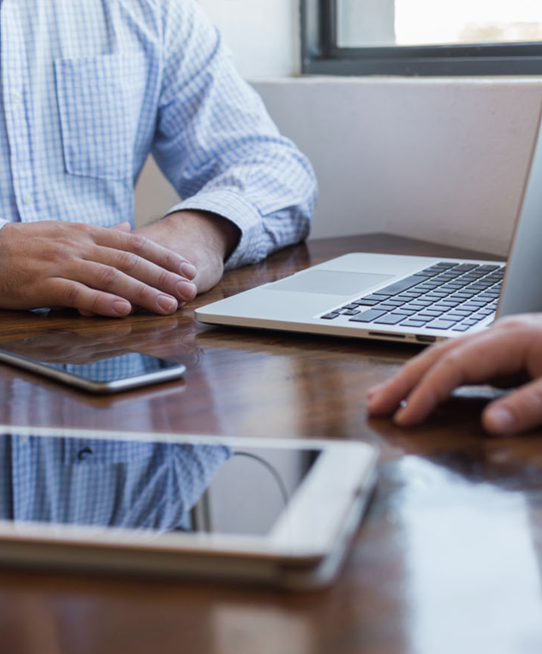 Baxter Ventures
We invest in companies with innovative technologies, products and therapies that accelerate growth and advance patient care. Each investment opportunity undergoes a rigorous evaluation process to determine if it has the potential to address unmet clinical needs and offer sustainable long-term growth. Our investment focus includes therapeutic areas complementary to Baxter's presence in critical, hospital, nutritional, renal and surgical care, as well as cutting-edge technology and therapies.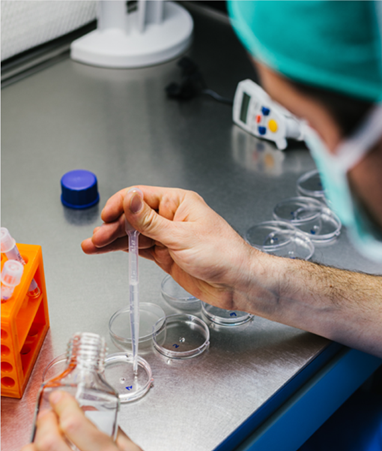 Research & Continuing Education Grants
We are dedicated to supporting the pioneering efforts of clinicians and scientists who are focused on innovative research, and continuing education for healthcare professionals .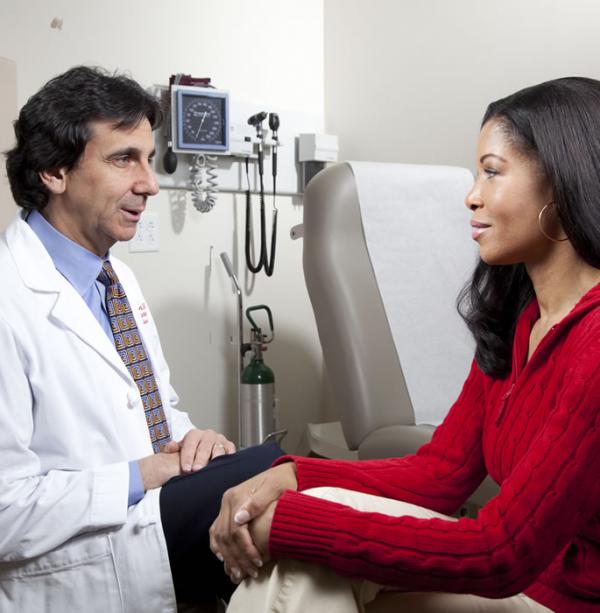 Baxter's Clinical Trials and Early-Stage Programmes
Baxter's clinical trials and early-stage programmes have the potential to impact the treatment and delivery of care for chronic diseases and diseases which pose a serious threat to public health.
Details of new and ongoing clinical trials sponsored by Baxter can be found in:
Publications of peer reviewed scientific journals
Scientific meetings