We partner with surgical teams around the world, so they can face surgical challenges with confidence, precision and speed.  
When surgery is required, two things matter most: a successful outcome and minimal complications. Our commitment to patient outcomes in the surgical setting is focused on supporting your healthcare team with innovations that help reduce complications from bleeding, fluid leakage and adhesions during and after surgery.
Our broad portfolio of haemostat, sealant and adhesion reduction products are used in a variety of procedures, helping surgeons operate with confidence to stop bleeding, seal and repair tissue.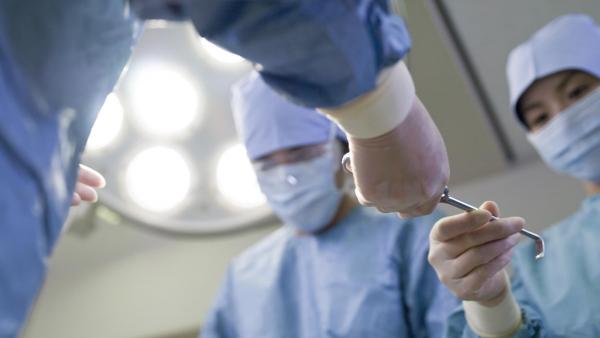 Advancing Surgery with Haemostatic Products
Some bleeding during surgery is expected, but excessive bleeding can cause serious complications. In some cases, your surgeon may use haemostatic products or sealants to help manage bleeding. We are committed to providing innovative solutions that help surgeons work quickly and efficiently.
Access
Baxter products are trusted tools in operating theatres in nearly 60 countries.
Quality
Surgeons rely on the quality of our products to deliver improved outcomes.
Safety
Baxter products help surgeons reduce complications during and after surgery.