Our global product portfolio enables clinicians to be more efficient and effective in treating patients at the hospital bedside, in the operating theatre, in critical care units, at home and in the dialysis clinic. We are working alongside our partners to find new and smarter ways to improve patient outcomes, prevent complications before they become life-threatening and increase access to care, while reducing total costs.
The information contained in this page is intended for UK healthcare professionals only.
Product eCatalogue
See our e-catalogue which includes prescribing and ordering information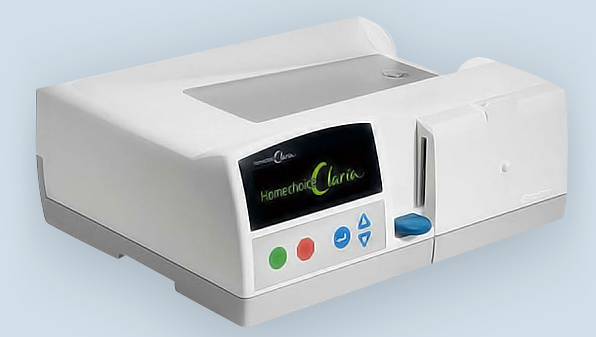 HOMECHOICE CLARIA with SHARESOURCE for Renal Care
HOMECHOICE CLARIA Automated peritoneal dialysis (APD) system with the SHARESOURCE remote patient management platform has user-friendly features that help end-stage renal disease patients manage their home peritoneal dialysis (PD) therapy, while keeping them remotely connected with their healthcare providers.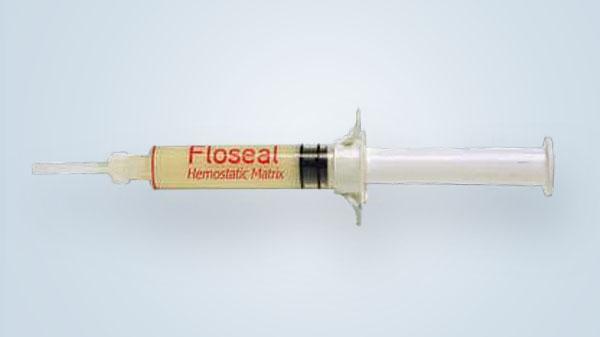 FLOSEAL Hemostatic Matrix for Surgical Care
FLOSEAL is an adjunct haemostatic agent proven effective in a wide-range of bleeding scenarios with a proprietary combination of two independent haemostatic agents.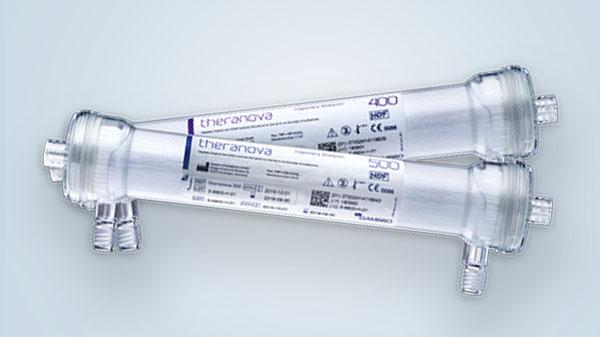 HDx Enabled by THERANOVA for Renal Care
HDx enabled by THERANOVA is a new dialysis therapy we are pioneering for patients with end-stage renal disease. The THERANOVA dialyser features an innovative membrane, which provides an expanded haemodialysis therapy (HDx).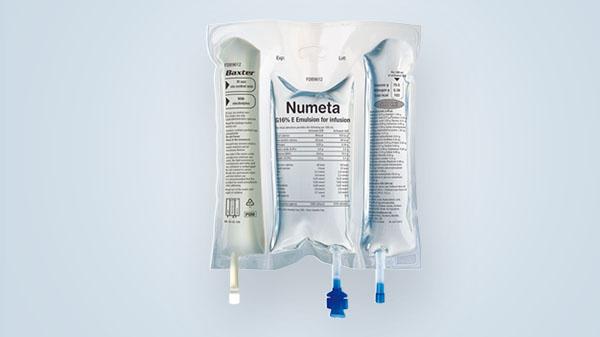 NUMETA G13%E for Nutritional Care
NUMETA G13%E is the only licensed triple-chamber, ready-to-use parenteral (intravenous) nutrition (PN) product available to treat preterm infants (less than 37 weeks gestation age) who are at high risk for infection and malnutrition in the early hours and days of their lives.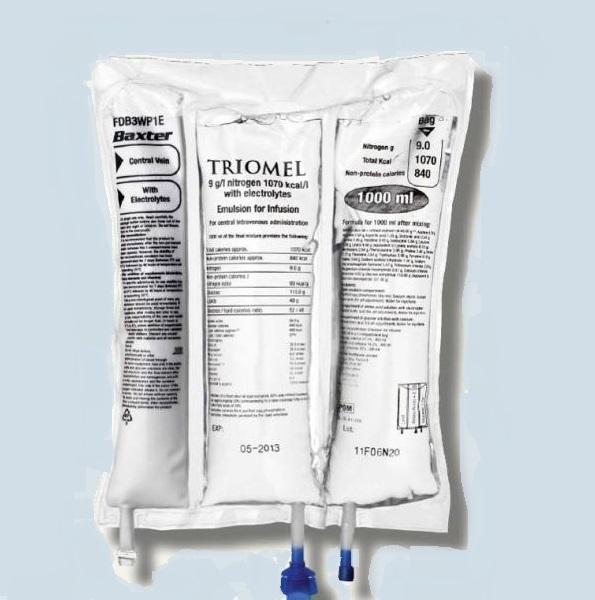 Triomel Portfolio for Nutritional Care
The Triomel portfolio consists of four olive oil-based parenteral nutrition formulations designed to match the protein and energy needs of patients.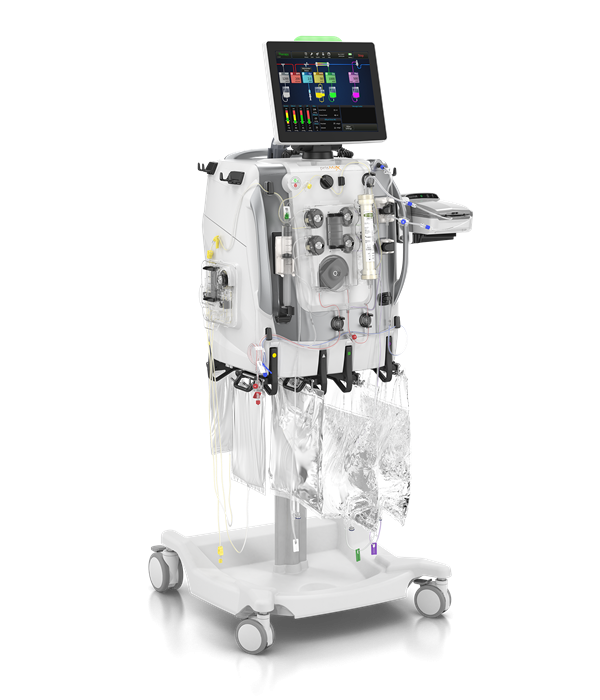 PRISMAX System for Critical Care
The PRISMAX system, in combination with specialty dialysers, delivers a complete range of extracorporeal (outside the body) therapies to remove waste products, excess fluids and inflammatory mediators, to help manage patients with acute kidney injury (AKI), and as an aid in sepsis management.      
TISSEEL [Fibrin Sealant] for Surgical Care
TISSEEL is a fibrin sealant with a proven history of clinical safety and efficacy that surgeons rely on for use as an adjunct to haemostasis. It helps surgeons address bleeding in sites inaccessible to "surgical" means (i.e., sutures and cautery) with uniform placement thanks to our DUPLOSPRAY System, allowing surgeons to get as close as 2-5 cm to the tissue for laparoscopic surgery.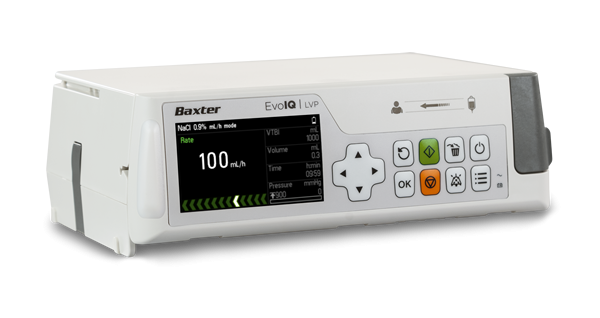 Evo IQ Infusion System
The Evo IQ volumetric pump is intended for use in a wide variety of patient care environments that includes adult, paediatric, and neonatal. The Evo IQ volumetric pump facilitates the delivery of routine critical infusion therapies via continuous and intermittent delivery using primary and secondary infusion modes.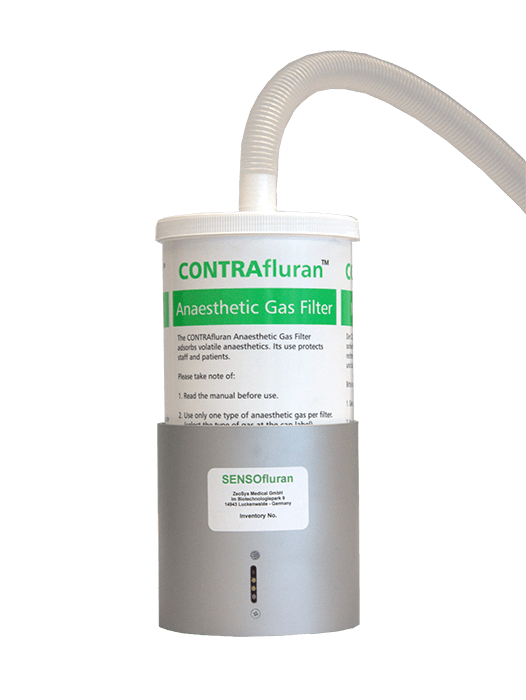 CONTRAfluran Anaesthetic Gas Capture System
The CONTRAfluran Anaesthetic Gas Capture System helps reduce hospitals' carbon footprint by collecting exhaled desflurane and sevoflurane in the surgical suite.
Desflurance Prescribing Information