We are committed to collaborating with our partners to be first on scene in times of crisis with high-quality product and resource donations; to improving access to healthcare through public and private partnerships; and to recognising and celebrating health systems providers and public health research that advance clinical practice and expand patient treatment.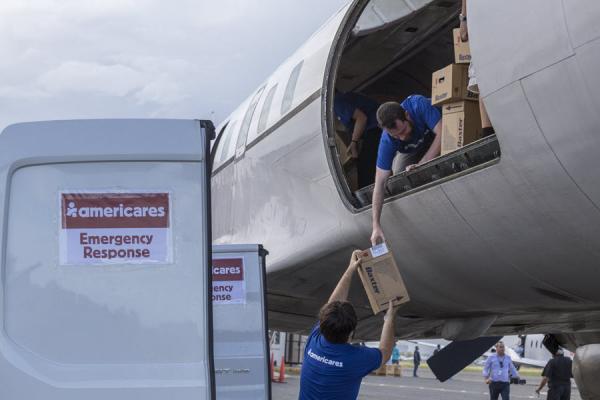 Product Donations
To supplement the philanthropic support of the Foundation, we proactively partner with humanitarian aid partners — Americares, Direct Relief and Partners In Health — to pre-position products for times of crisis, as well as to address ongoing needs in underserved communities. 
To achieve this, we have implemented a best-practice manufacture-to-donate strategy, factoring the critical needs of our partner organisations into our manufacturing and distribution plans to help ensure the people they serve have access to essential Baxter products.
We are also a proud member of the Partnership for Quality Medical Donations (PQMD), a unique alliance of non-profit and corporate organisations leading the development and championing of high standards in medical supply and service donation. 
Photo courtesy of Americares.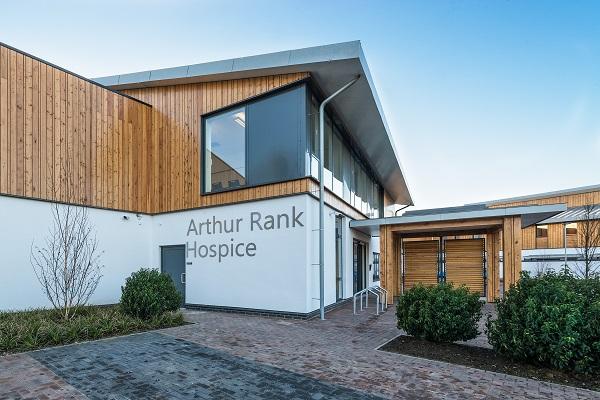 Increasing access to care
The Arthur Rank Hospice, in Cambridgeshire, provides care for those with a range of life-limiting illnesses (such as cancer, Motor Neurone disease, Parkinson's, lung disease, heart disease and dementia).
It treats patients aged 18 plus, though the average age of those requiring hospice care is 70. The hospice receives approximately 40% of funding from the UK NHS, but requires fundraising for the other 60% of the running costs. The Baxter International Foundation provided a grant for more than £59,000 to begin a programme of delivering [email protected] ([email protected]) daytime nursing to the largely underserved populations of Fenland. This will improve access to healthcare for those requiring hospice services in a home setting. 
Horatio's Garden
Horatio's Garden is a charity which creates and cares for beautiful, accessible gardens in NHS spinal injury centres across the UK. The stunning sanctuaries for patients, create an environment which becomes an integral part of their lives as well as those of families and friends whilst spending many months in hospital.
Spinal cord injuries are traumatic, life-changing events. Patients often have little or no access to the outside world during their hospital stay, yet research shows that being in contact with a natural environment contributes to an improved sense of wellbeing, which can have a positive impact on patient rehabilitation. 
The Baxter International Foundation provided a grant of over £51,000 to fund the Head Gardener for two years, at the newly opened garden at the Stoke Mandeville Spinal Injuries Unit in Buckinghamshire.
Baxter International Foundation Prize Programmes
Foster G. McGaw Prize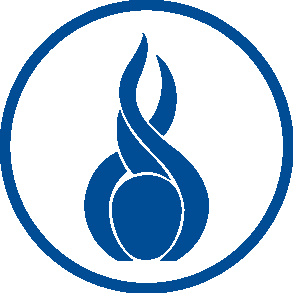 The Foster G. McGaw Prize honors healthcare delivery organisations for their outstanding commitment to improving the health and well-being of the people they serve through communitywide innovative collaboration.
The annual prize, administered by American Hospital Association (AHA), awards $100,000 to a winning organisation and $10,000 to three finalists.
William B. Graham Prize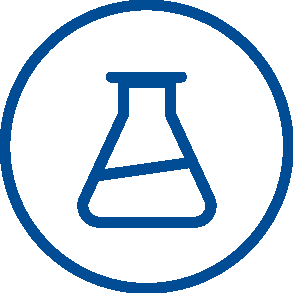 The William B. Graham Prize acknowledges the national or international contributions of health services researchers who apply analytic methods to examine and evaluate the organisation, financing, and/or delivery of health services.
Awarded annually, the $50,000 prize is administered by the Association for University Programs in Health Administration (AUPHA).
Episteme Award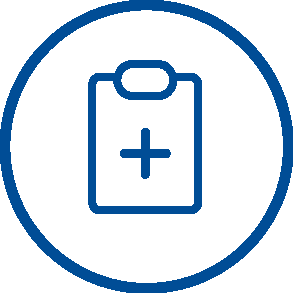 The Episteme Award recognises outstanding research conducted by a nurse. The purpose of the award is to reward nurses who make exceptional contributions to the healthcare field.
The $15,000 award is given once every two years and is administered by Sigma Theta Tau, the nursing honour society.