Chronic kidney disease (CKD) is an ongoing journey. While every journey is unique, we are with you and your healthcare provider, every step of the way, providing options to meet your lifestyle needs.
Once you've been diagnosed with CKD or end-stage renal disease, it can seem like everything changes; you have to learn about the nature of the disease, as well as make decisions about your treatment options.
We understand the difference effective renal care can make. It's about having the right therapy, in the right place, at the right time.
We also understand your therapy goals include feeling well and maintaining an active lifestyle to work, travel and enjoy life. We work with your healthcare provider to support you, offering comprehensive treatment options designed to deliver the best care possible and to help make therapy easier for you and your family.
Baxter has supported patients on their renal care journey with innovative therapy options for more than 60 years. This includes home peritoneal dialysis and home haemodialysis, as well as in-centre haemodialysis, and we continue to innovate. We are committed to helping achieve the best outcome possible, through simplified care.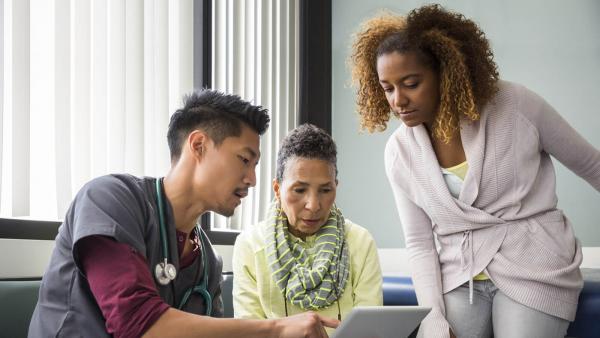 Empowering patients
We have a remote patient management platform which is a two-way, cloud-based telehealth technology adopted globally for home renal patients. Remote patient management allows healthcare teams to remotely monitor and manage dialysis therapy from the clinic. This includes the ability to adjust prescriptions to optimise therapy without the need for patients to visit the clinic.
To learn more on remote patient management, you can view a short video here.
Kidney disease is a lifelong condition and we understand that deciding on the right treatment is important for patients. Baxter supports patient empowerment. People who are involved in their care and who do more for themselves can experience a better quality of life and have fewer symptoms. 
Baxter has two Education Centres which provide training to enable patients who have been referred to have their treatment at home to manage their dialysis successfully.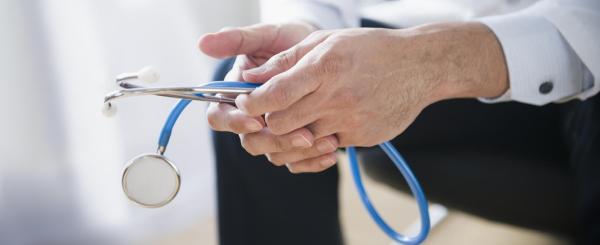 My Kidney Journey: Your Guide to Living with Chronic Kidney Disease (CKD)
"My Kidney Journey" is developed to provide you with the knowledge and resources you need to plan for a healthy and full life while on dialysis or other chronic kidney disease treatments.
To learn more visit:
https://mykidneyjourney.baxterhealthcare.co.uk
 
Advancing Global Renal Care
Access
We're focused on advances that help remove barriers to quality care, from early-stage CKD through end-stage renal disease (ESRD) and dialysis or transplant.
Quality
We're driving innovation that allows your healthcare providers the ability to deliver high standards of care for both home and in-centre dialysis.
Simplified Care
We're developing meaningful innovation that will simplify care, so patients have more flexibility in where and when they have their dialysis.